Fellow rhythm band(1)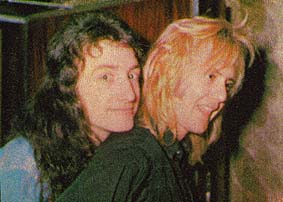 "Hey, Roger, play with me, play with me!"
"Get off my back! I'm talking with this woma..."
"(not listening)Hey, he is taking a shot of us, Cheese!"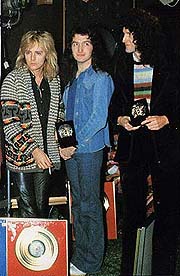 R "If you want me to play with you, hold this"
J "You're such a hard person...
(but, I'll stand close to you..hehe..)"
B "John, how do you like your clogs I gave you?"

---
[Back]