Me and the Boss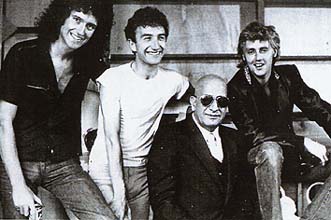 In Venezuera, the president was dying and things were tough.
Don't be surprised, but I met the Boss in "Kojak"!
He looked very powerful in such a close-up.
He said to me, "I love your smile, baby!"
What should I do if they try to recruit me as a new detective?

R "don't talk stupid!"

---
[Back]